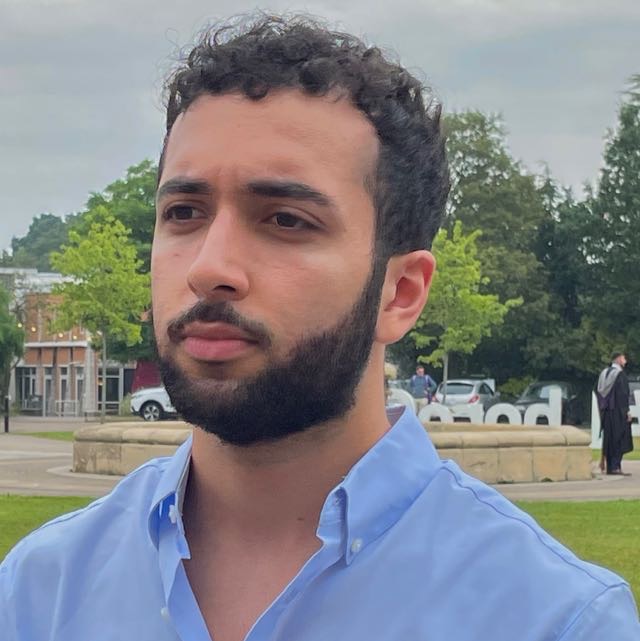 Hey, I'm Arvand. I'm a founder based in London.
I'm building:
Previously:
Built Ransom - crowdfund the release of your work
CPO/first hire at First Iraqi Bank - the first modern bank in Iraq
Co-founder at Lezzoo (YC W19) - on-demand delivery for Iraq
Email me or get in touch via Twitter. Here's a PDF copy of my CV.